I belong to a really freakin amazing community called
Purseblog.com
, and I obviously spend most of my time in the
sub-forum
for nail junkies such as myself.
I noticed there were occasionally these "exchange" posts, organized by a really awesome girl, where you sign up, and become a secret santa of sorts for another person on the board. You can participate to send internationally, that way you can get goodies from any part of the world. And you never know what you're going to get. You just brief the organizer on what nail polish finishes/brands you like/dis-like, etc, and the rest is up to whoever gets to buy for you.
And this is what my Secret Bunny (Easter!) put together for me! People can be SO awesome and thoughtful. I am so happy to have found that forum, and so grateful for this amazing gift!! Keep your eyes out for swatches of these!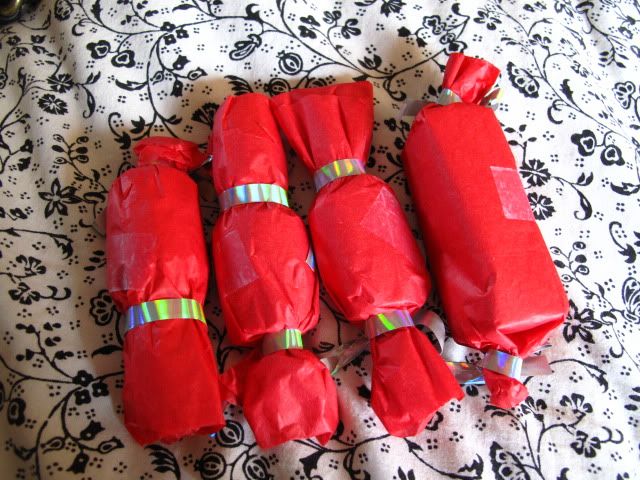 Left to right:
Sephora for OPI - Havana Dreams
Sephora for OPI - Traffic - Stopper Copper
Milani - 530 Gems
Illamasqua - Ruthless